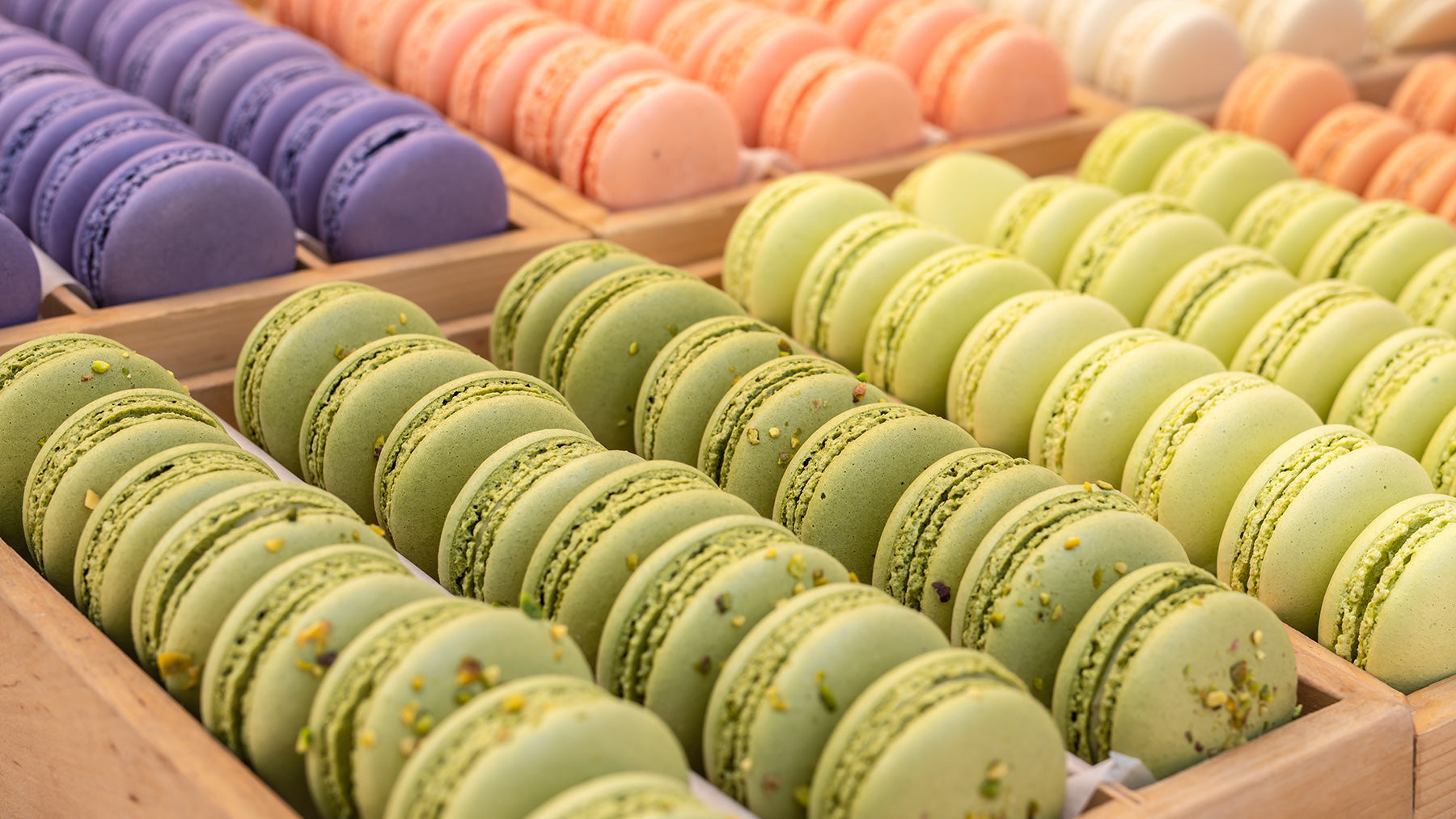 About Us
When your passion is sugar art and baking, every step of the process should be sweet.
Deliciae is dedicated to making shopping for quality baking supplies easy, convenient, and delightful. We ourselves are sugar artists and bakers—owner Suzanne Figueirado's sour cherry pistachio mousse cake, mocha caramel entremet, and sugar peonies are legendary!—so we understand how essential the right tools are for any recipe.

We source only items and brands that we love. Having baked beauties with them, we know firsthand which tool is best for your specific recipe needs and sugar art requests. Each item in our wide selection surpasses our standards of helping you achieve your outcome successfully and efficiently, all while being a joy to use. That's why you'll often find supplies in fun decorative colours that embrace a modern, feminine aesthetic. After all, sugar art is an experience, a feast for the eyes and palate.

Whether you run a baking business or are a budding sugar art hobbyist, we're here to help you find the supplies you need and discover new ones you'll love. Our supplies are thoughtfully sourced to help you create elegant cakes that are both of-the-moment and timeless.